About Nancy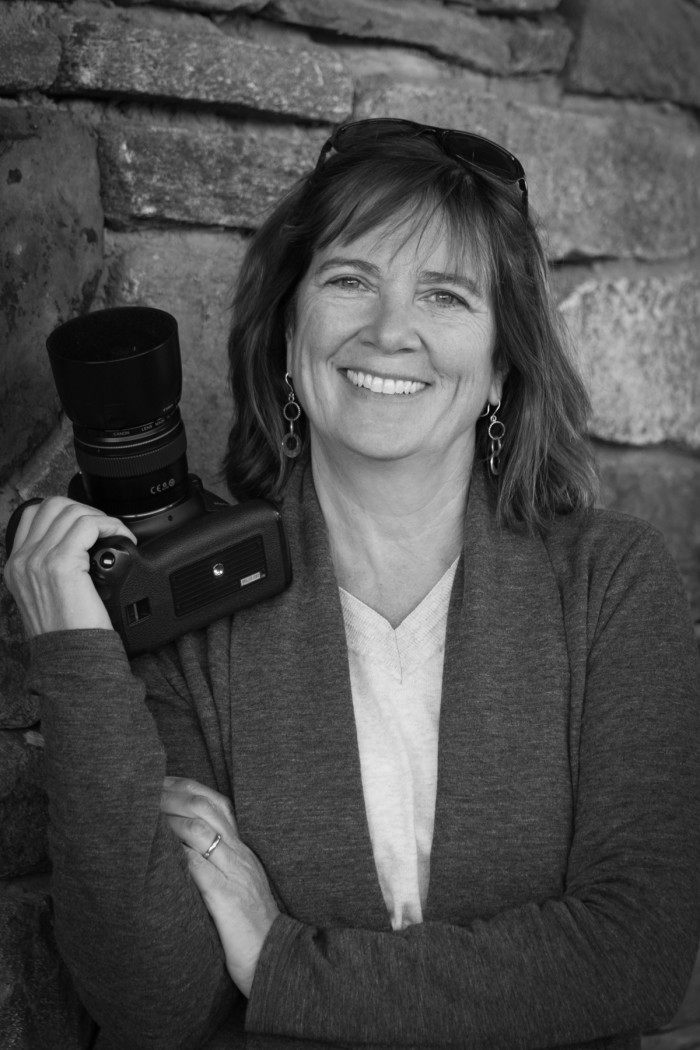 A native of Connecticut, Nancy is currently on assignment in Seattle, Washington. She is working on several exciting projects in the northwest corner.
Nancy continues to enjoy collaborating with a broad range of clients allowing her to capture an equally wide array of subject matter. She has experience in many areas of photography including: commercial work for academic and business institutions, portraiture and weddings, architecture and landscape, and the performing arts. She is also known for her extensive portfolio of fine art photography.
Ongoing course work with internationally known professional photographers has elevated her work greatly, but her greatest assets are still her love of photography and a natural eye for the winning shot. Nancy strives to create client and fine art material that is soulful, peaceful, and powerful.
If you're in the Seattle area and are interested in collaborating with Nancy feel free to reach out here.